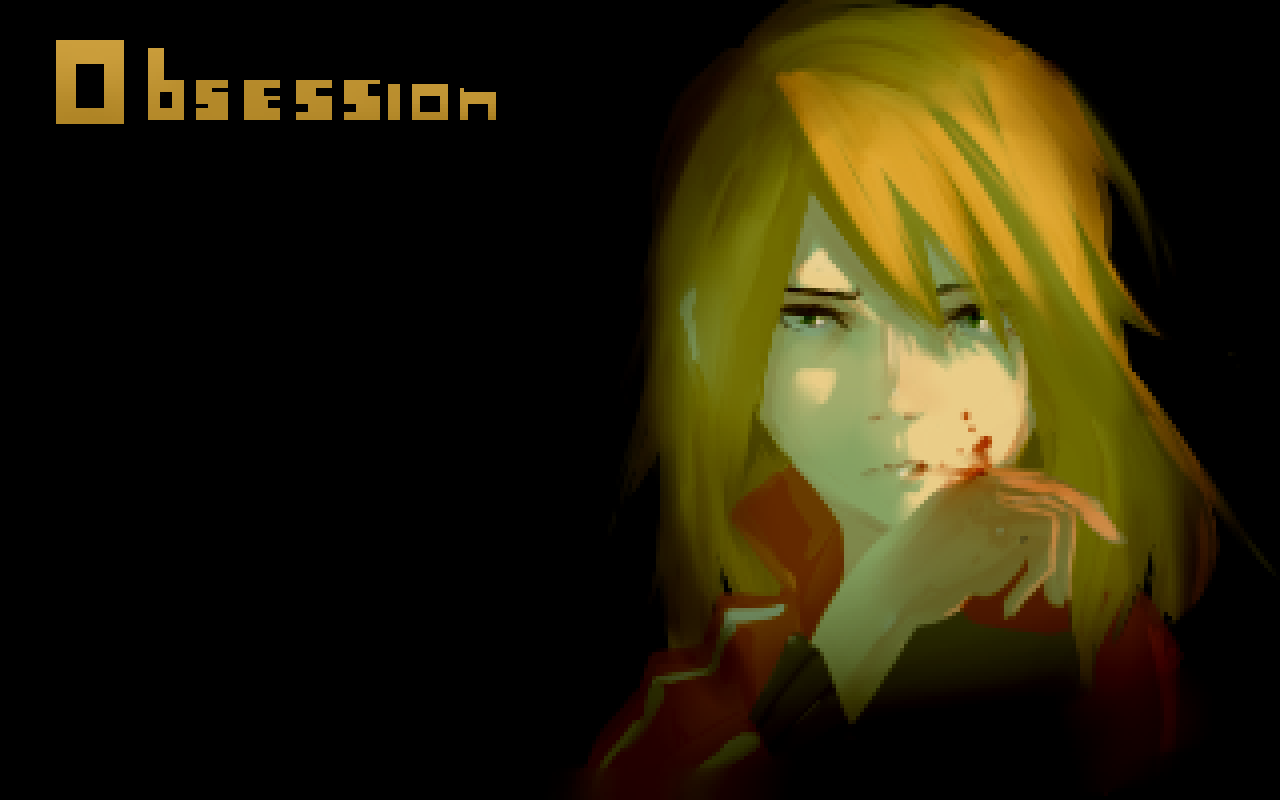 Obsession
A downloadable game for Windows
A short point and click horror game for SCREAMCITY game jam. Game contains blood and gore that some may find disturbing. Also coarse language and stuff like that. :p
Edit: Whoops! Forgot to credit the menu music and has added it to the credits.(It's Nebula-Myuu btw)

CONTROLS:
Mouse for all Actions. Upper portion of screen shows all available actions(Also pauses game). You can use the mouse wheel to scroll between actions aswell. Alt+Enter to Exit full screen(full-screen seems to cause some issues, use at own risk). If you find the cursor is not working you may need to alt tab to another window and then back to the game.
Also thing I changed from the last game is that now the speech is no longer timer based so you click or press something on your keyboard to continue it.
Install instructions
Just download and click on the Obsession.lnk. If you go into Windows folder there is a winsetup.exe for additional options.